we definitely do and make interesting things in our English classes; websites for instance.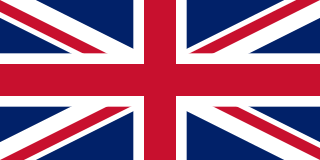 During last year´s course we read Jodi Picoult´s novel "My Sister´s Keeper". It was more than just an interesting read that led us to issues like the genetic modification of the human´s genome or even creating humans just to serve as a sort of  living spare parts storeroom. No, our coursework turned out to be quite suitable for a website. And since our students are digital natives (helping out the digitial immigrants aka teachers) we decided to create a website dealing with some of the aspects we talked and wrote about in our English classes.
We´d be happy if you have a look at our website focussing on the idea of donor children – here you go, just klick!
Extracurricular activities – English – international certificates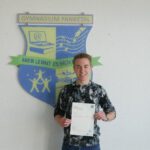 By the way, did you know that our students have the opportunity to obtain different certificates in English? Until now we focussed mainly on Business English, but this year we have started two new courses preparing students for Cambridge Exams – another step on our student´s paths to a successful academic career.
More information about our English extra courses: English Courses